It's time to get involved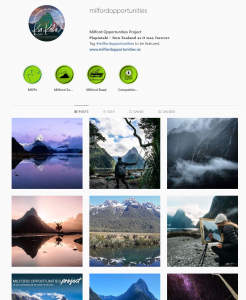 We want to hear from and engage with people and organisations during the preparation of the Milford Opportunities Project masterplan. We have multiple ways for you to get involved in the project.
Our final nationwide public engagement opportunity will be sent out to people on our database and available on our website in October.
We will continue to hold public drop-in sessions where members of the team are available at venues for a day so you can come and chat with them when you are available.
We have met or had phone calls with key stakeholders throughout the country. Reference groups have been used to share information and ideas and get feedback as the development of the masterplan continues.
Keep an eye on our website, Facebook and Instagram as we add more opportunities.
---
---